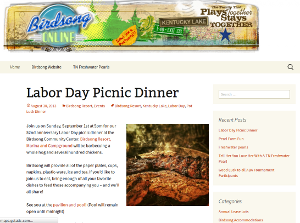 Blogging has never been easier and is one of the fastest ways to get your site up and running with our no hassle plan. FlipPress offers quality hosting services for your blog starting at 69.95 per month.
Why WordPress?
Our clients use WordPress not only for blogging but also as fully functional, feature packed content management systems. We have a large and ever growing collection of professional themes for your blog or site. You don't need to know anything about programming or coding to use our services.
Some of the Features you Get
FlipPress offers free WordPress Installation (multiple uses such as a blog or as standard web pages)
Access to Free Templates Pre-Installed with Your WP Site
24/7 support available via support ticket system
Social Networking Tools
Contact Forms
Customize your site with powerful tools available from a control panel
Share your latest posts with Facebook, Twitter, Pinterest, Instagram and other social networks
Post content from the comfort of your PC or mobile device
Unique web address just for your site "flippress.com/yoursite"
We take care of all software updates
and Much More
Need something more than a blog? Click here to check out Whitestone Service's premium plans.
Current Clients
If you're already a customer and you need support, click here.